Returning to Georgetown, KY!
Address: 100 N Main St. Georgetown, KY
The 2022 Festival of the Horse returns to the streets of Downtown Georgetown on Sept. 9th, 10th & 11th with 3 days of parades, LIVE music, craft vendors, food, beer and a celebration of horse heritage in the Bluegrass!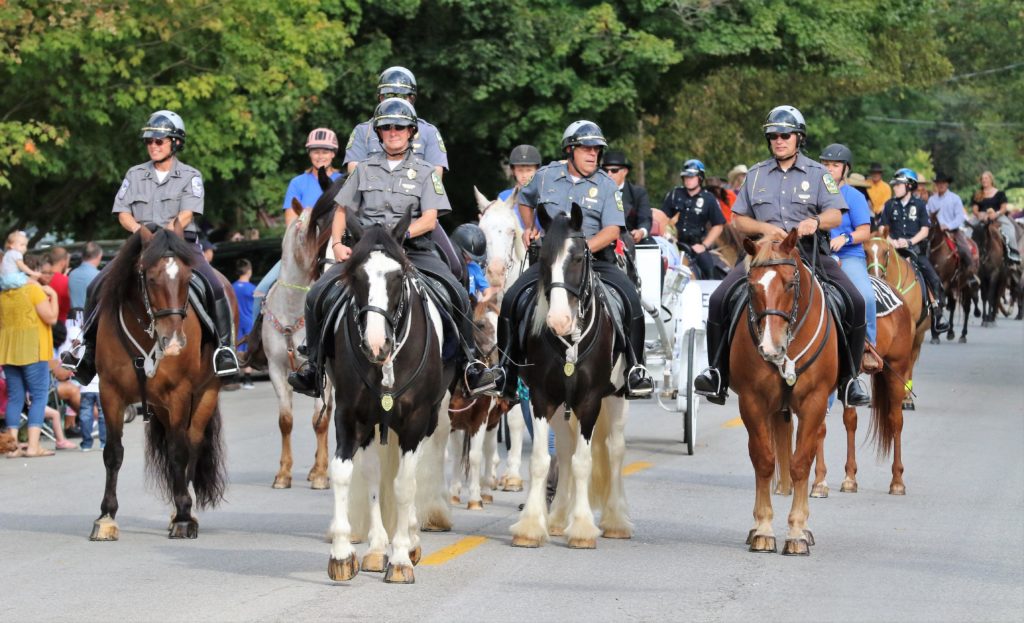 The Festival of the Horse will be open from 4-10pm on Friday, Sept. 9, 11am-10pm on Saturday, Sept. 10, and Sunday, Sept. 11 from 11am-5pm.