Festival of the Horse Moves to 2021 for Triple Celebration
Georgetown/Scott County Tourism has made the decision to reschedule this year's Festival of the Horse, originally set for September of 2020. Instead, the Tourism office will throw its energies and resources into and the spotlight onto a triple celebration in the fall of 2021. This will include the 40th anniversary of the Festival of the Horse, a chance to honor Georgetown's sister-city of Tahara, Japan – a relationship marking its 31st year in 2021– and recognizing Yuko-En on the Elkhorn, the Official Kentucky-Japan Friendship Garden, hitting 21 years in 2021.
FIND OUT HOW WE PLAN TO CELEBRATE HERE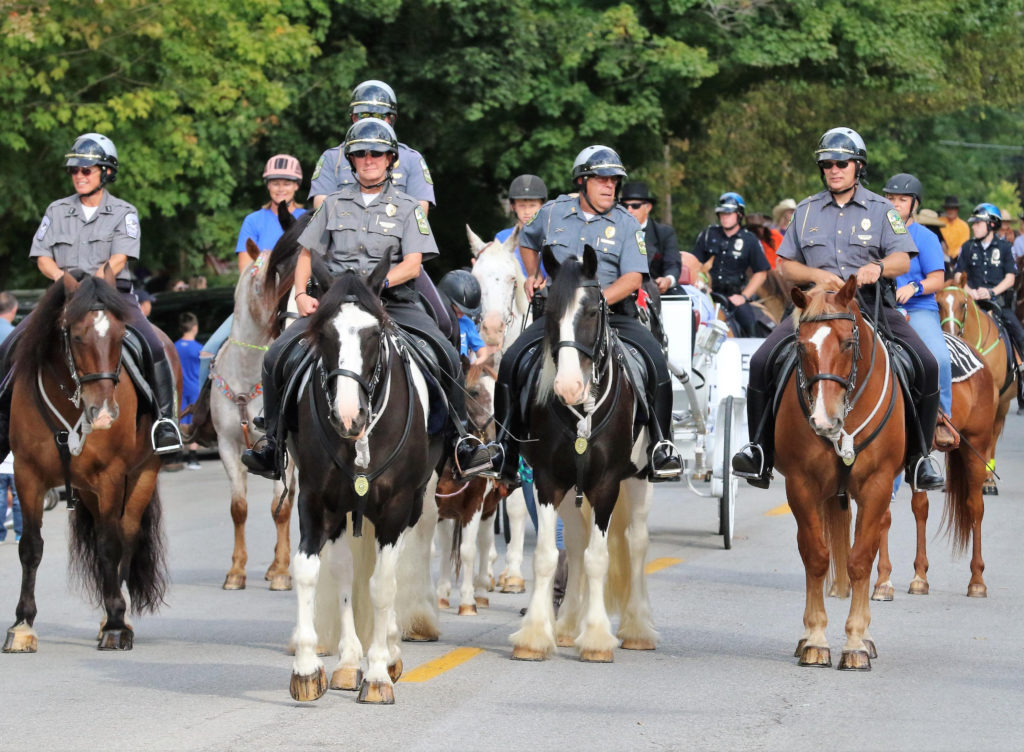 Save the date – September 10,11 & 12, 2021!